Januar 2016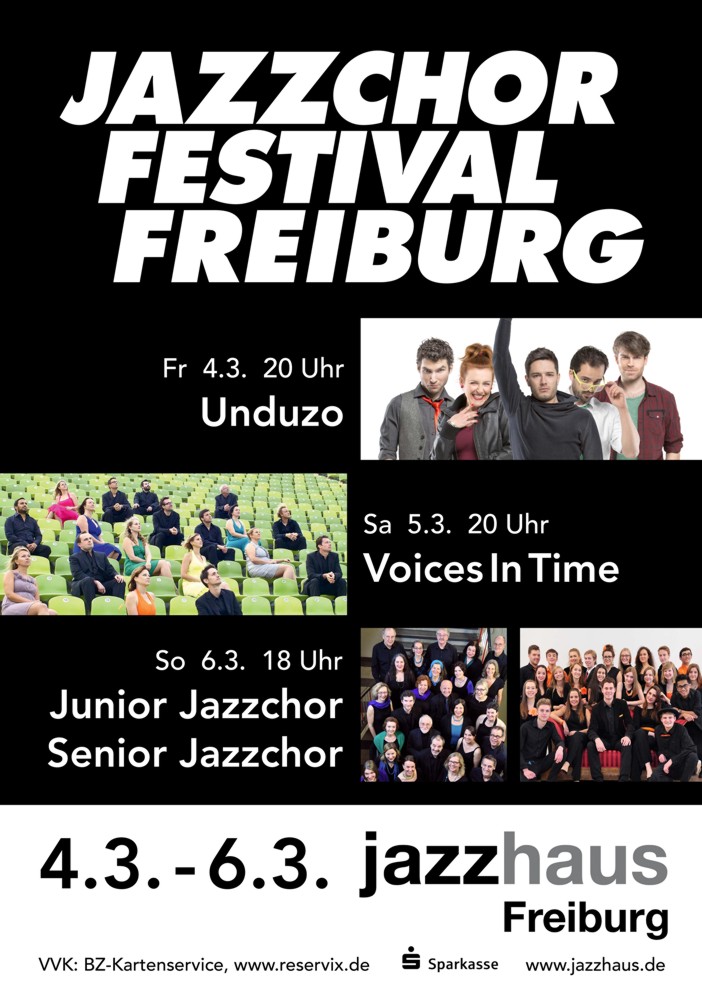 Am ersten Märzwochenende ist es soweit: Der Jazzchor Freiburg lädt zum "Jazzchor Festival Freiburg". An drei aufeinanderfolgenden Abenden präsentiert das Ensemble um Chorleiter Bertrand Gröger im Freiburger Jazzhaus Vokalmusik ganz unterschiedlicher Prägung.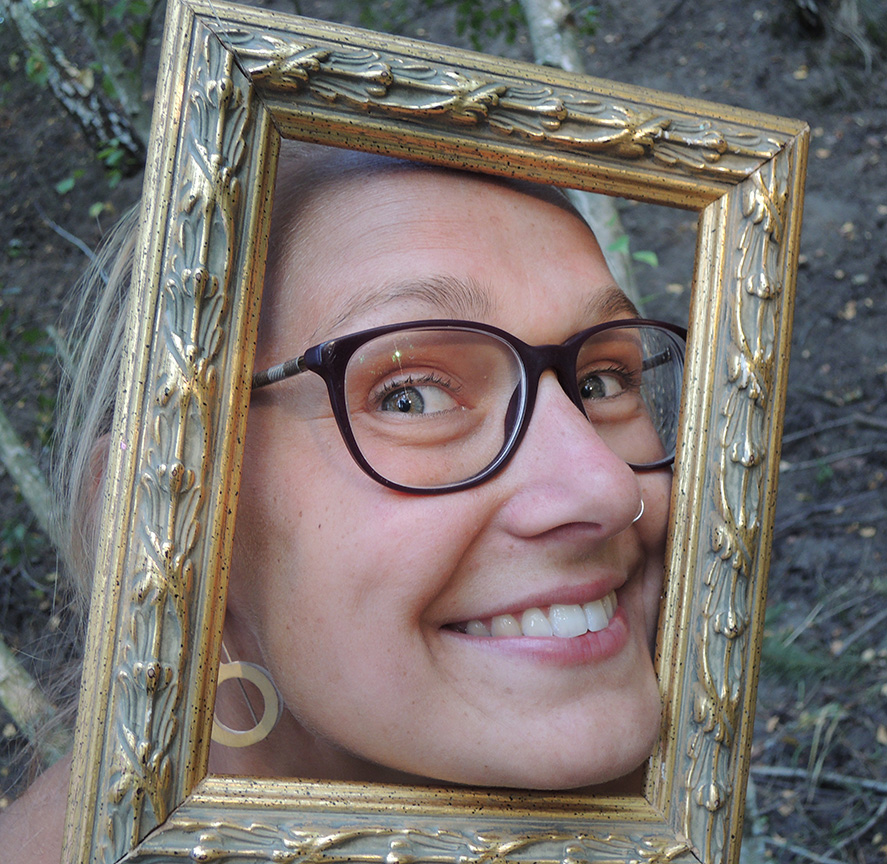 In unserer Reihe "Sänger des Doppelmonats" stellen wir Ihnen alle zwei Monate ein Chormitglied vor.
Unsere Sängerin des Doppelmonats Januar/Februar 2016 ist Finnja Vollbrecht (Alt 2).
from "The Recorded A Cappella Review Board" (RARB)
By Malcolm Piper | January 4, 2016
How does the sound of singing shape a song? In a
cappella, the sound of singing is omnipotent. We sing rhythm with the staccato sounds of onomatopoeic syllables; ambiance with the resonant sounds of "hum"s, "oo"s, "oh"s, and "ah"s; melodies and harmonies with the familiar sounds of words; and even full-fledged percussion with the atonal sounds of smacking lips and clacking tongues. Unaccompanied by the textures and tones of other instruments, the sound of singing makes a song feel wholesome and friendly and round. It invites you to interpret the many sounds of singing and to imagine yourself joining in on any one of them.
Weiterlesen … The Sound of Singing on Jazzchor Freiburg's Schwing!
Monat wählen: